Welcome to the EGRC Home Page!

The Evergreen Golden Retriever Club is a member club of the Golden Retriever Club of America. We hold specialty shows, which include conformation, obedience and rally, as well as agility trials and hunt tests. If you love Goldens and are interested in expanding your knowledge and doing more fun things with your dog, we hope to be an asset in your growth. We share your passion for these beautiful dogs. Please contact us if we can be of help!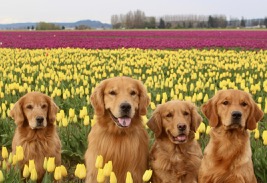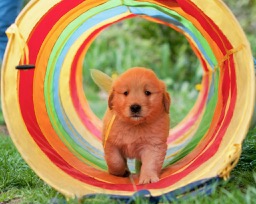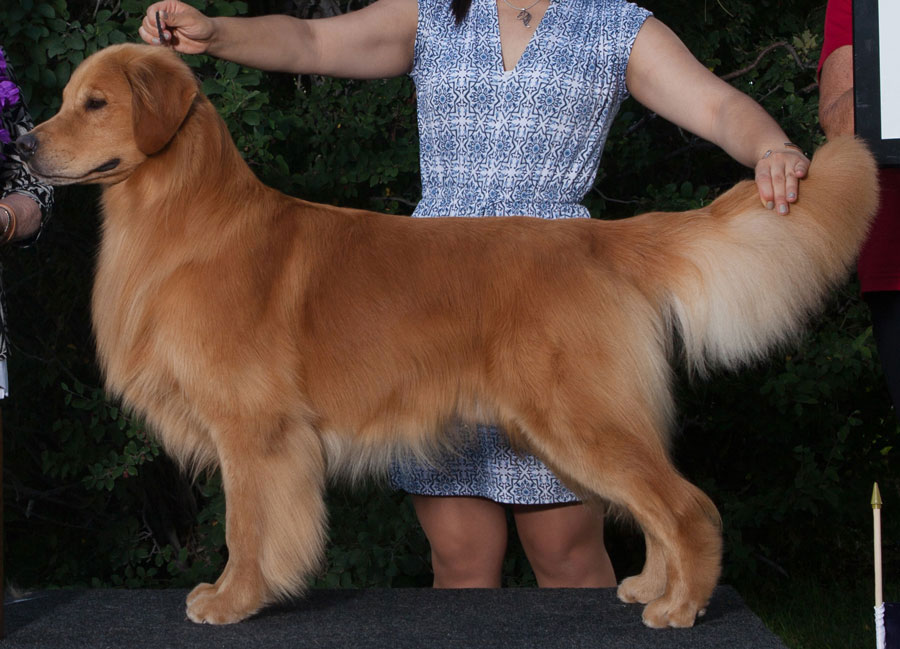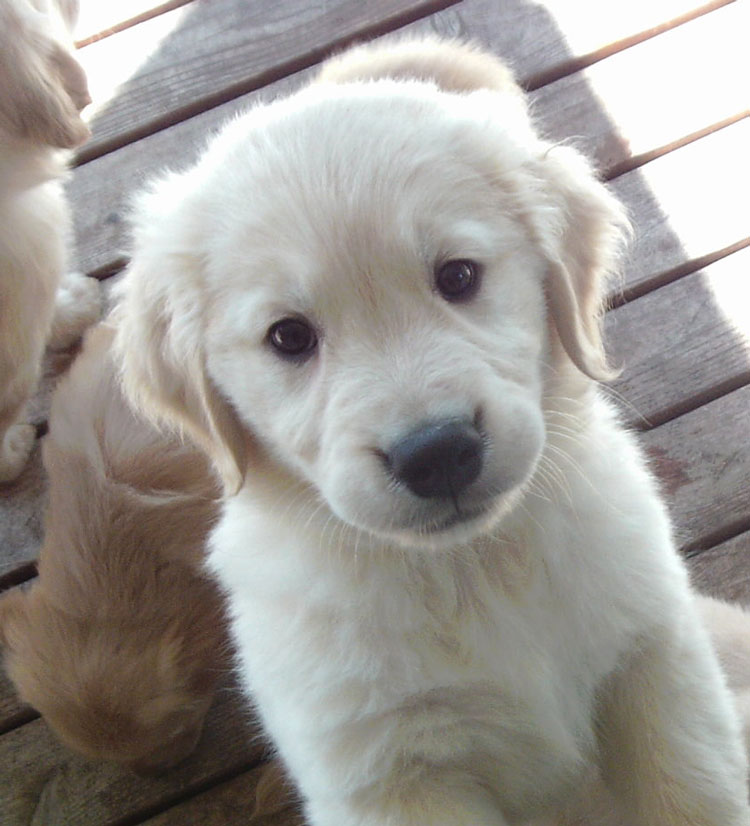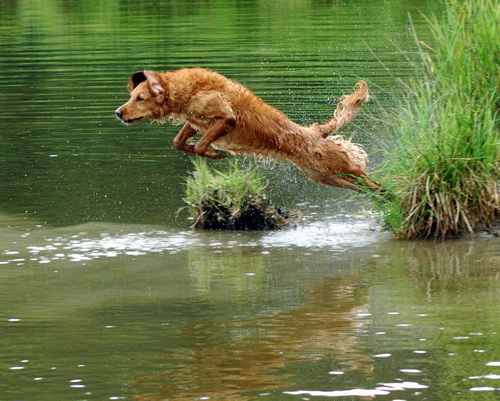 Next General Membership Meeting
Monday, October26, 6:30 p.m. via ZOOM Video Conference!
Non members are welcome to join the Zoom conference. Please contact Marj for an
invitation.
Club Newsletter

(previous issues can be found under the "Club Documents" tab
)
.
OCTOBER PROGRAM:
Stem Cells & Platelet Rich Plasma: What Are We Treating & Why?
Speaker will be Dr. Alycia Lamb, DVM, CCRT
Dr. Alycia Lamb is the owner of Sunset Hill Veterinary & Rehabilitation Center in Seattle. Her primary focus is on the Rehab part of the practice. She has been a pioneer and leader in providing Stem Cell and Platelet Rich Plasma treatments in the Pacific Northwest since 2008. Innovative treatments of injuries that previously were known to be career ending to the canine athlete have allowed dogs to get back to previous levels of activity and competition.These treatment can be used for Partial Cranial Cruciate Ligament Tears, Osteoarthritis, Tendon & Muscles Strains & Ligament Strains.