Welcome to the EGRC Home Page!

The Evergreen Golden Retriever Club is a member club of the Golden Retriever Club of America. We hold specialty shows, which include conformation, obedience and rally, as well as agility trials and hunt tests. If you love Goldens and are interested in expanding your knowledge and doing more fun things with your dog, we hope to be an asset in your growth. We share your passion for these beautiful dogs. Please contact us if we can be of help!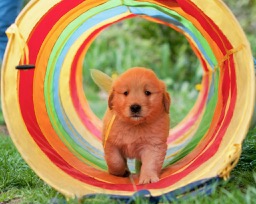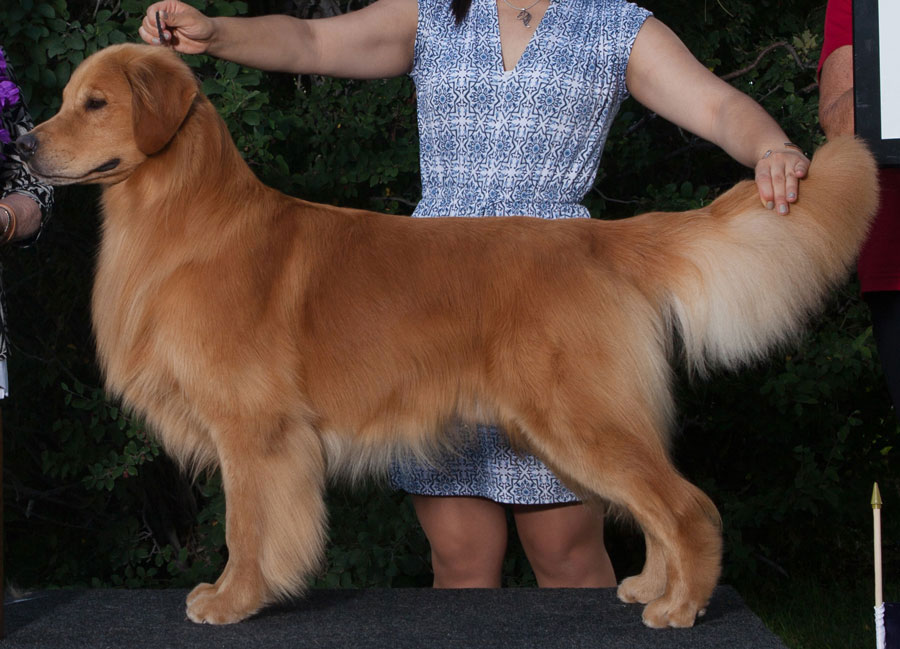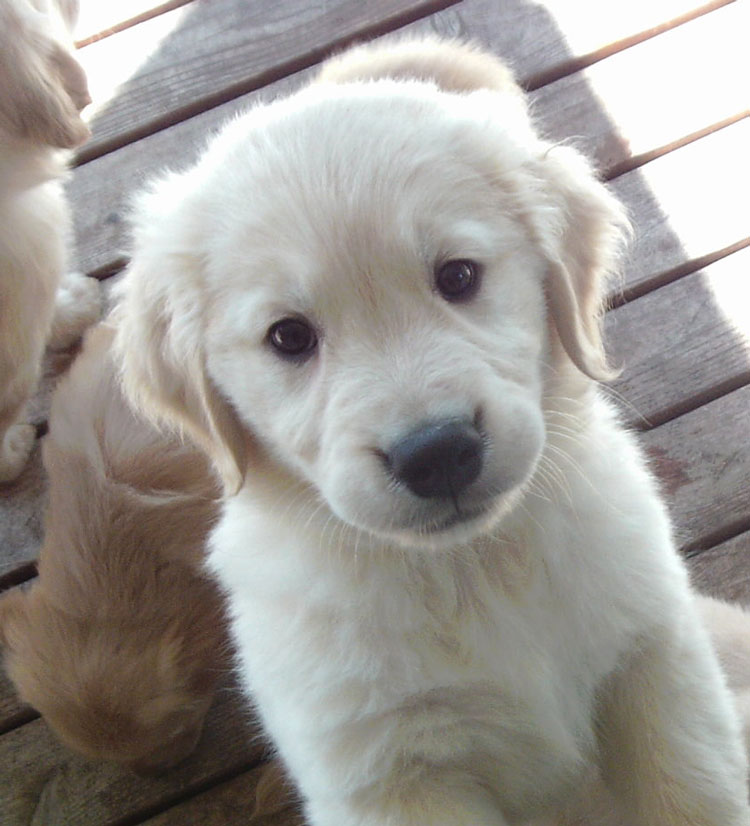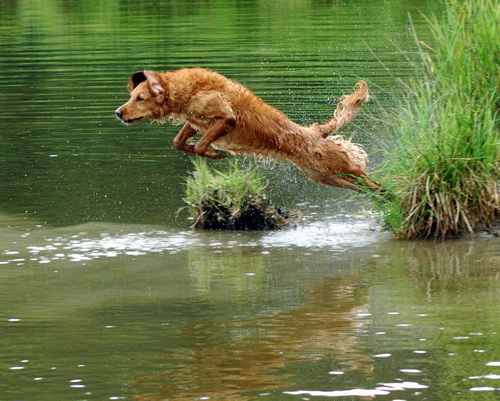 Club Newsletter

Golden West- November 2023
(previous issues can be found under the "Club Documents" tab)
.
Next General Membership Meeting
January, 2024 at 7 pm via Zoom
Non members are welcome to join the Zoom conference. Please contact Marj for an
invitation.
For a Membership Renewal Form, click HERE

For a Membership Application Form, click HERE