Welcome to the EGRC Home Page!

The Evergreen Golden Retriever Club is a member club of the Golden Retriever Club of America. We hold specialty shows, which include conformation, obedience and rally, as well as agility trials and hunt tests. If you love Goldens and are interested in expanding your knowledge and doing more fun things with your dog, we hope to be an asset in your growth. We share your passion for these beautiful dogs. Please contact us if we can be of help!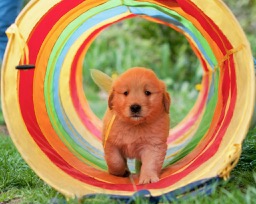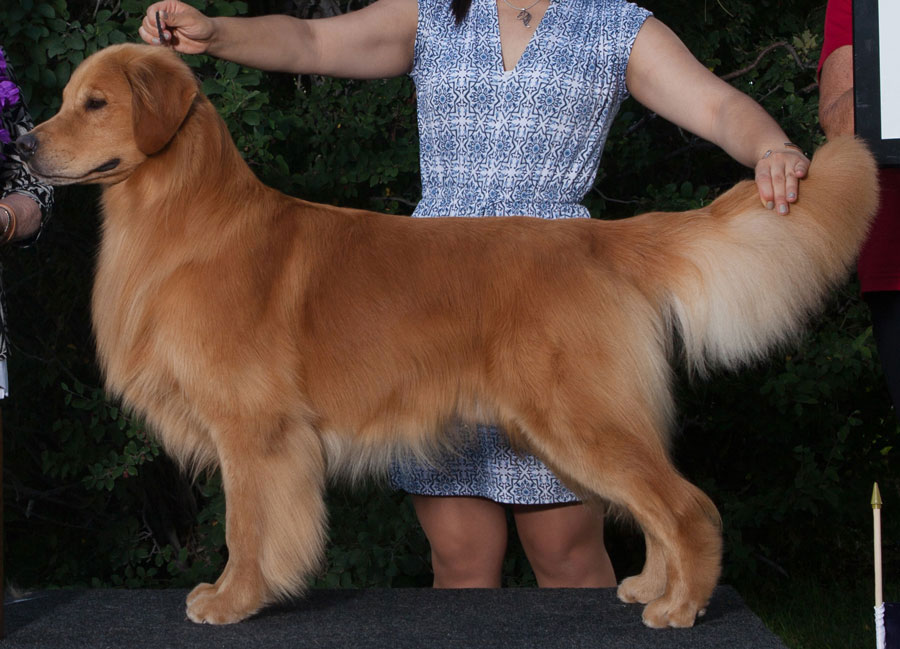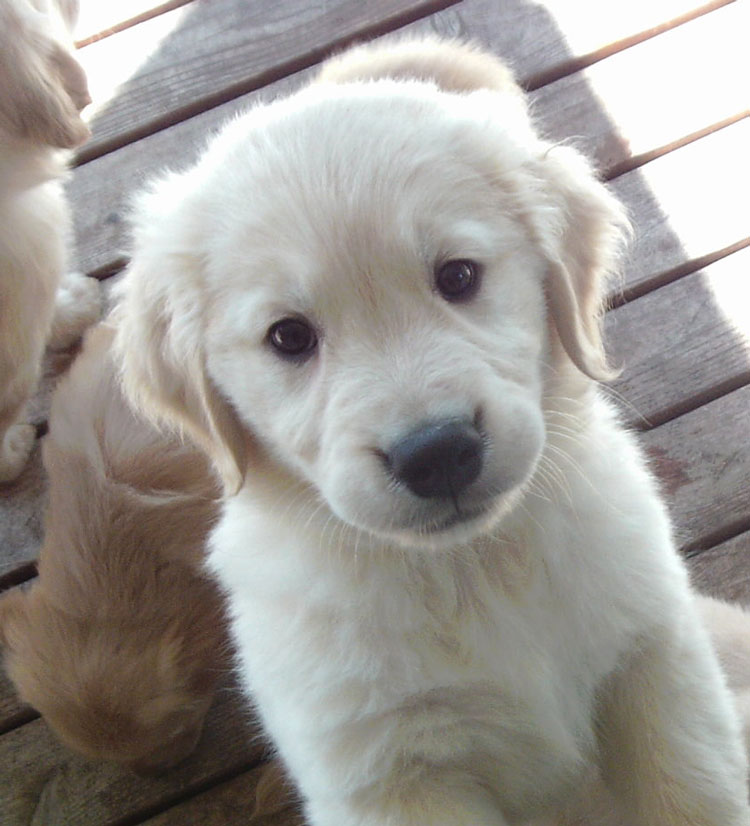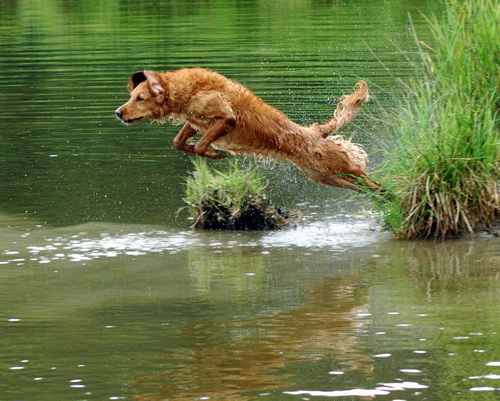 Club Newsletter

Golden West - May 2022
(previous issues can be found under the "Club Documents" tab
)
.
Evergreen Golden Retriever Club invites you to attend a special virtual presentation by John Cotter, President of the Golden Retriever Foundation (GRF).
Learn how GRF was formed, its mission and relation to GRCA, how funds are raised, how health grants are determined and selected, and much more.
Where: VIA ZOOM
When: WEDNESDAY JUNE 22, VIA ZOOM LINK
TIME: 7 P.M. SHARP (PST)
If you are a member of EGRC, you will receive an automatic invite If you are not a member and wish to attend, please email
marian@ridesoft.com and you will be sent the link. As a courtesy to Mr. Cotter (who will be joining us from the east coast and whose time difference is 3 hours later) please allow enough time to log into the Zoom link and be present by 7 p.m.